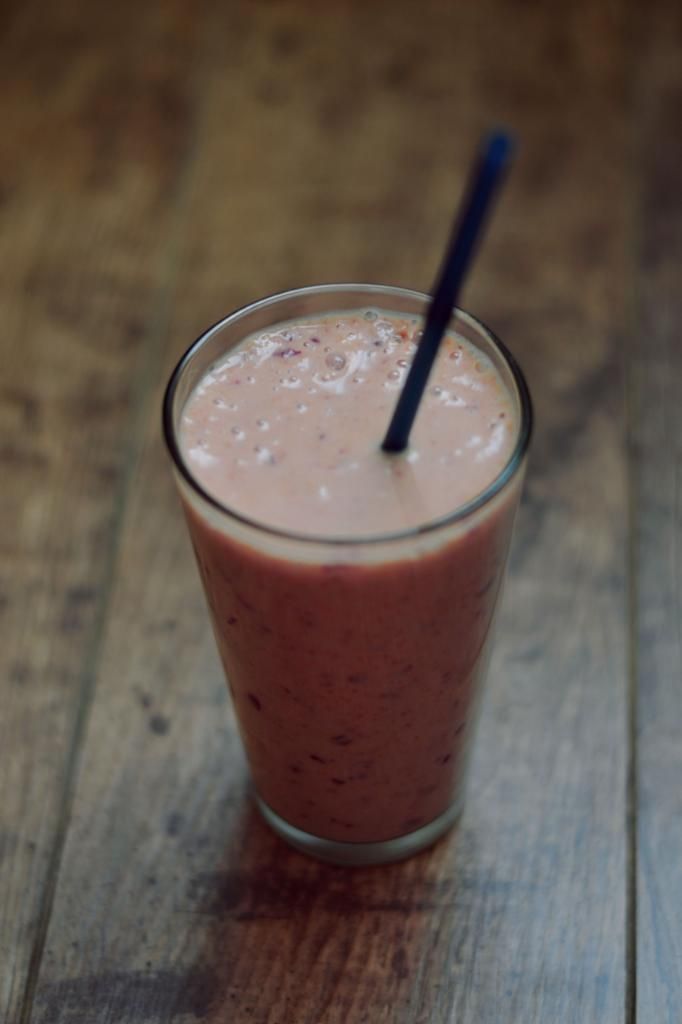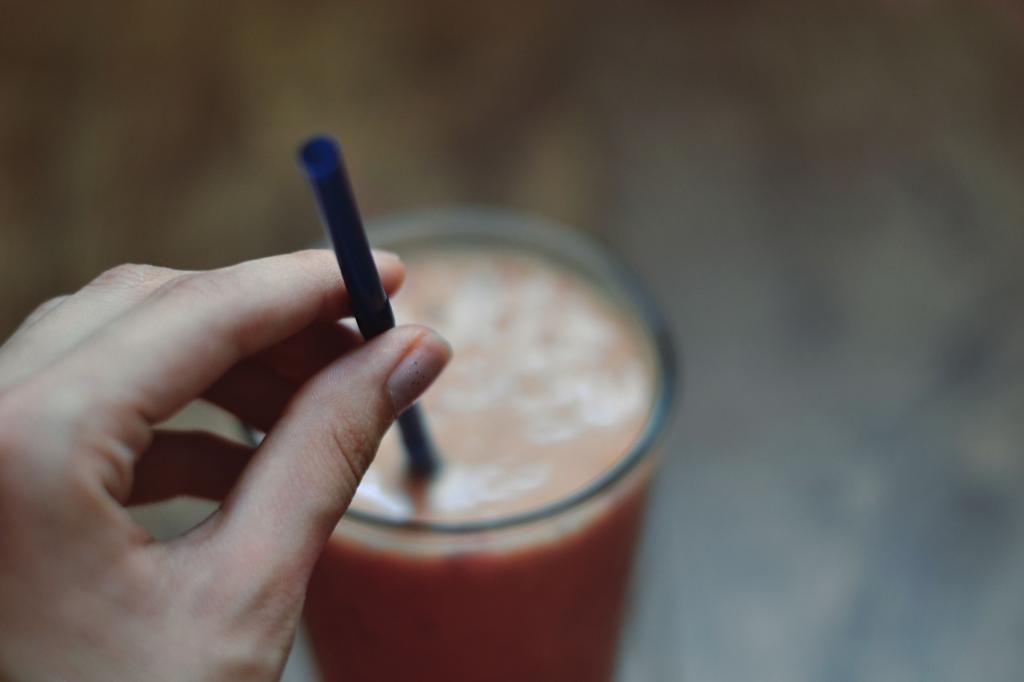 Who said healthy can't be delicious. I love eating healthy and every day I make a smoothie. When I crave some fruit but don't wanna eat it raw I just pour it into a bowl and mix it up.
This is one of my favorite smoothies I do. I use the fruits that I have and that are available depending on the season.
For this I used: 100ml milk
1 banana (you can use 1 and a half)
3-4 apricots
1 peach
2-3 tbs honey
And voila! You have a delicious, sweet and healthy snack. Don't need to munch on those chips. And remember: some few changes can really make a big difference.